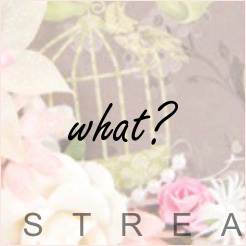 Get Connected. Be Inspired........
Welcome to Toni's Live Studio! Here we hope to spark your interest and imagination using Toni's Live broadcasts. Visit our Facebook page and hit the 'FOLLOW' button to receive notifications of when Toni is broadcasting live.
Live streaming is another one of the ways we connect with people from all over the world. You can watch Toni from the comfort of your own home, using your mobile phone, Tablet or Computer. On this page you can also see more about the products Toni uses in the broadcast; that way everything you need is at your fingertips!
Where are you watching from? During the broadcast use Facebook message to tell us where you are and what you want to see. Like and share the video so we can reach out to your friends.
---
Sit back and relax - Watch LIVE or on CATCHUP
Join Toni LIVE at 3 p.m. on Thursday 7th January 2021